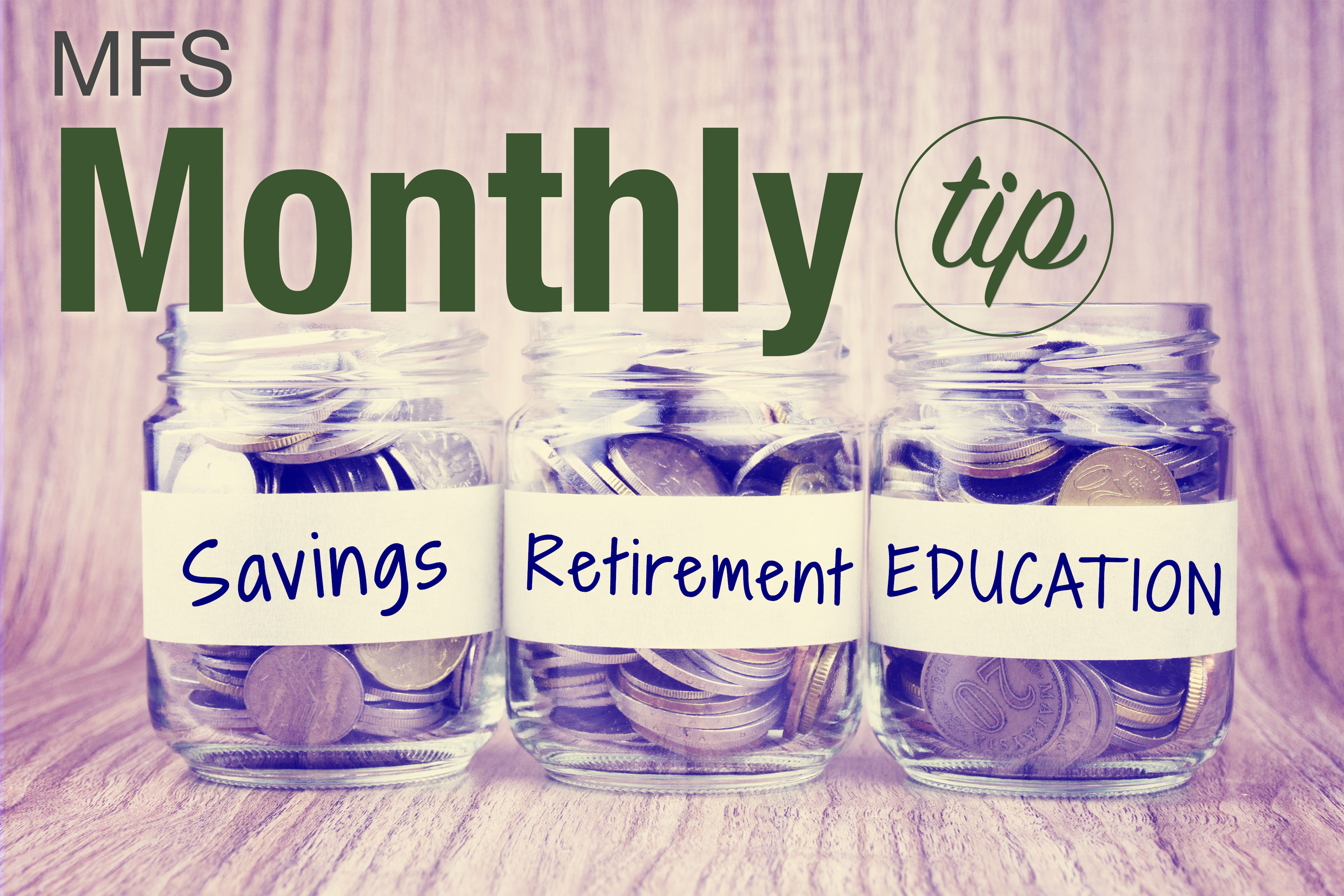 As a parent or soon to be parent, there are many challenges that we face in life such as how to raise the child, getting them proper education, overcoming your child's sickness, divvying up parental responsibilities, sleepless nights, as well as balancing work and parenting. One of the greatest challenges however may be the fact that children are expensive. From the hospital bills to another mouth that now needs to be fed, having a child can put a significant burden on your financial life. One thing many parents forget about is that they still need to save for retirement and your child's education.
As the cost of living continues to rise, the expense of college education is skyrocketing which is far outpacing the normal rate of inflation. Additionally, saving for retirement is imperative as we may not be able to rely on social security in the coming years and we are living longer. Not too many people envision having to work past age 70 let alone age 65 and to do so, there must be a balancing act of saving for both your child's college education and your retirement. So, what can we do to try and accomplish both at once?
First, having your household debt in order should be priority number one. There is no sense in trying to save when you may have outstanding credit card debt that is costing you more than 15%-20% per year in interest. Second, saving early and often should be your goal. Even if it is just a small amount of money that you put away every paycheck or every month that is done automatically. Generally, when money is deducted automatically from your paycheck or bank account you don't realize that you have it and your spending habits adjust. Additionally, even when your child is young, consider utilizing some of the many government or state programs that are available to you such as 529 plans, tax credits, pre-pay programs, financial aid as they get closer to college age and potential scholarships. It is also important to take advantage of any retirement savings plans that your company may have available to you. Many times, companies will match up to certain percent of your 401(k) contributions which also will potentially reduce your taxable income.
For more information on saving for retirement and college, check out the following articles from Mission Financial Solutions:
Priorities: Saving for Retirement or College?
College Tuition Keeps Rising, How Will You Save?
Maximizing Your Retirement Savings
---
Source: Mission Financial Solutions
Guest Blogger: Andrew Horowitz, CFP, Horowitz & Company, Inc.
Mission Financial Solutions provides articles, interactive tools and even personalized answers to your financial questions free and exclusive to Compass Rose Benefits Group members. For a limited time, anyone can explore this financial resource on the Compass Rose website.