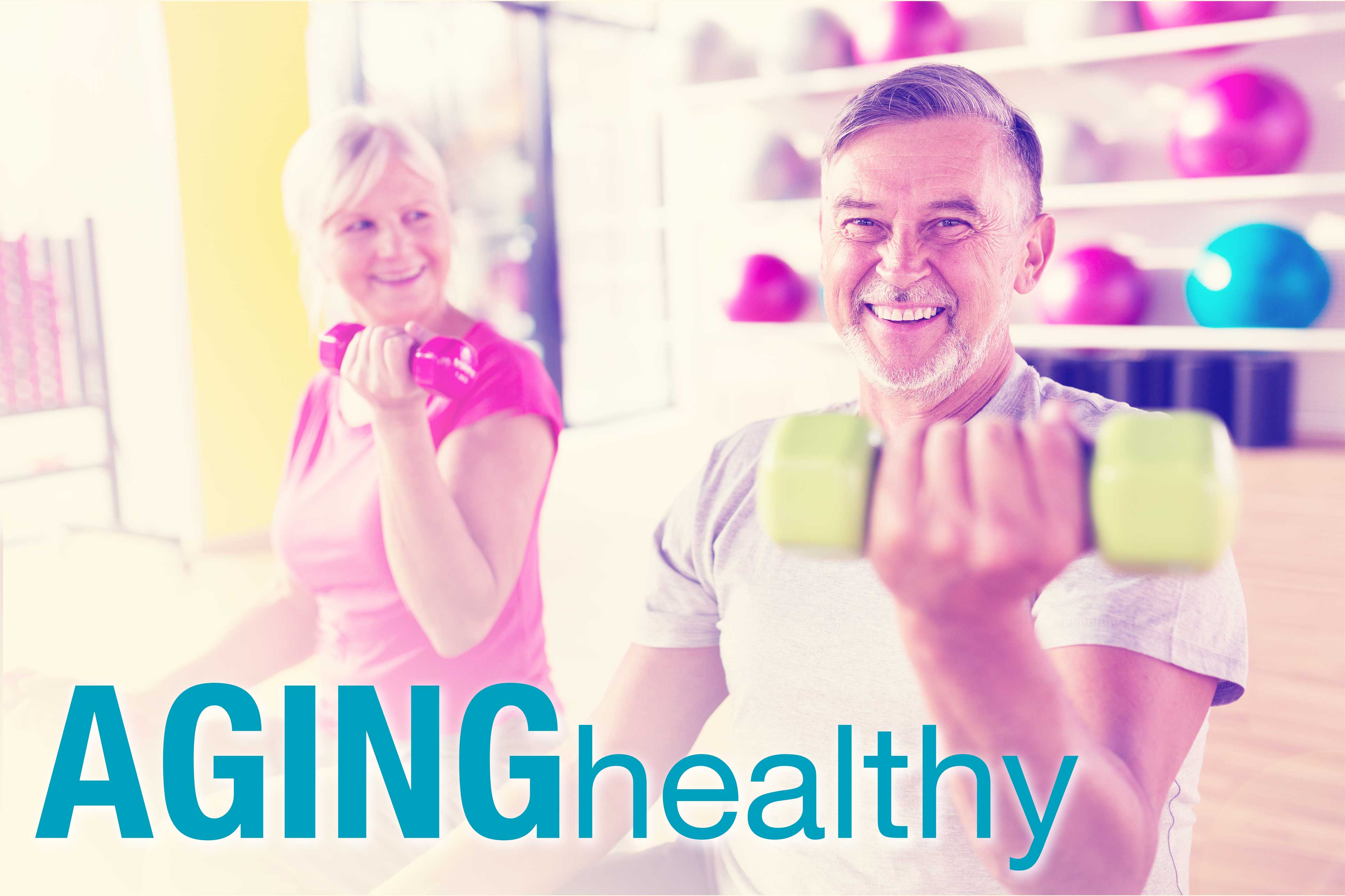 September is Healthy Aging Month® and the time to get started on better health practices. Each day is a new beginning, and a great time to reinvent your physical, social, mental and/or financial wellness. Here are some tips to help you celebrate.
Physical Health
Stay active. Start walking around the neighborhood. Not only are you promoting physical health, but stopping to chat with neighbors can promote your social health as well.
Make this month the time to set up your annual physical, health screenings and flu shot while you are at it. Crossing this off your yearly to-do list can also help ease the worry about your health.
Mental Health
Say or do at least one positive thing each day. Whether you compliment a stranger or help a neighbor, you are promoting positive change in the world.
Stay conscious of complaints or negative thoughts. For example, if you find yourself complaining or feeling down while watching the local news, change the channel to something more inspirational.
Lifestyle
Get your creative juices flowing. Take music lessons, visit a local painting studio or pick up an adult coloring book to activate your brain.
Make sure you get enough sleep at night or take a cat nap. Sleep can help us to feel refreshed and ready to tackle the day ahead.
Financial
Create a budget and spend your money wisely. Not being able to afford the things you want to do in life can add stress to your life. Look at ways you can lower regular bills and allocate it to other things like traveling, hobbies or sports.
Set up an appointment with your financial advisor. Whether this communication takes the form of a telephone call, an email or in-person meeting, it is important to check in periodically to discuss your current financial situation and any changes in your goals and needs. Don't have a financial advisor? If you want to take charge of your investments, estate planning, budgeting, retirement planning, tax prep and/or other money topics, consider setting up a consultation.
It is important to dedicate time towards taking care of ourselves as we age to ensure that we can enjoy a long and healthy life.