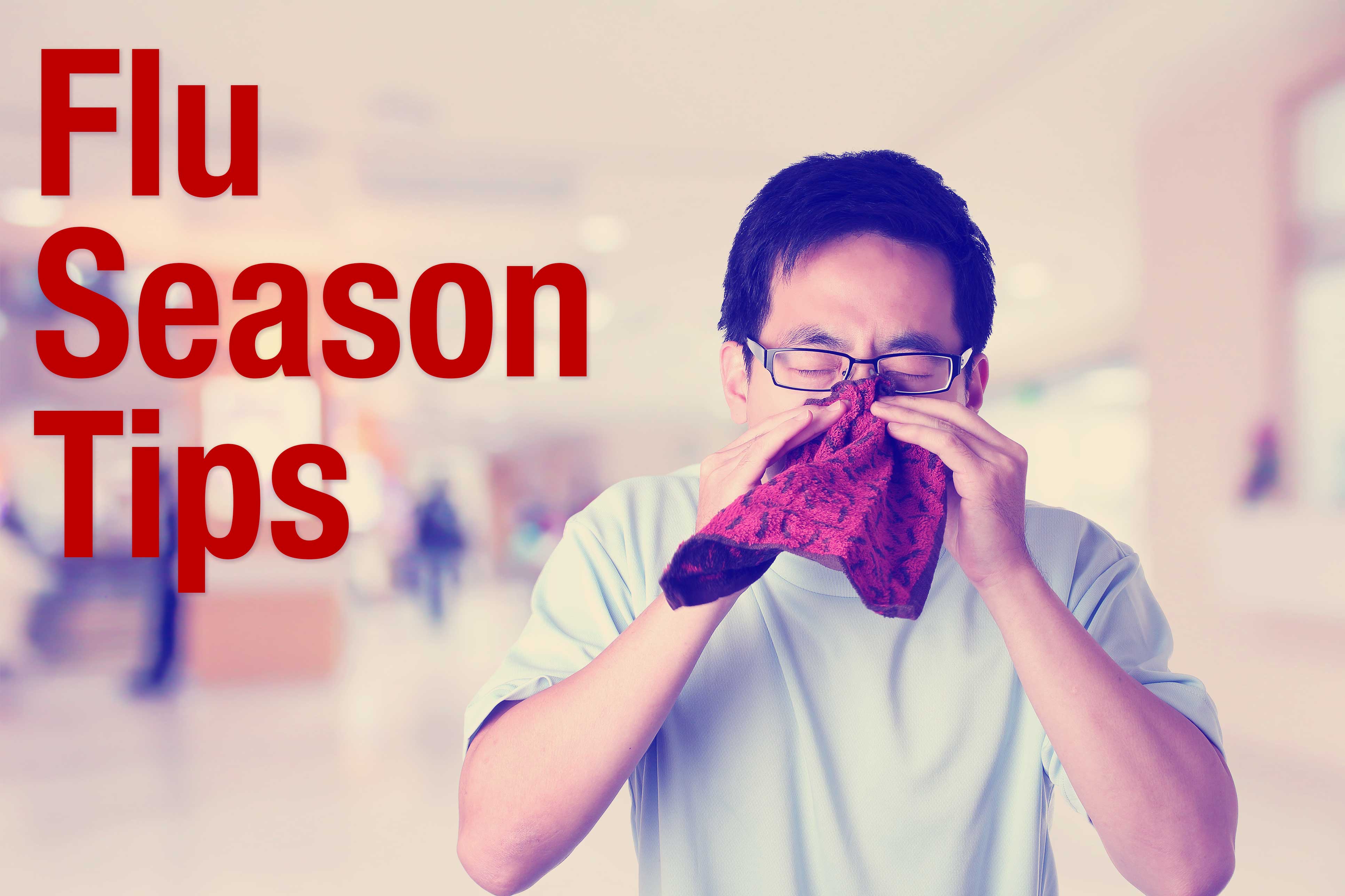 Flu season is here, and it is important to take care of your health. The flu vaccine is one of the best ways to help protect you against flu viruses. Getting an annual flu vaccine is the first and best way to protect yourself and your family from the flu. Flu vaccination can reduce flu illnesses, doctors' visits and missed work and school due to flu.
Get your flu shot
Everyone six months of age and older should get a flu vaccine by the end of October. (NOTE: People 65 years of age and older should not get the nasal spray flu vaccine, the intradermal flu shot or jet injector flu vaccine.) There are several ways you can obtain a vaccine:
Visit your provider. To find a network provider near you, use our online Provider Directory.
Visit a select local retail pharmacy.
Participate in your employer sponsored flu shot clinic, if offered.
Protect yourself
The single best way to prevent seasonal flu is to get vaccinated each year, but good health habits such as getting plenty of sleep, staying physically active, managing your stress, drinking plenty of fluids and eating nutritious food can also help. Additional tips to follow:
Avoid close contact and stay away from people who are sick.
Wash your hands with soap and warm water often. Work up a soapy lather, cover both sides of your hands, scrub for at least 15 seconds, or as long as it takes to sing the happy birthday song twice, and rinse with warm water.
If soap and water are not available, use an alcohol-based hand rub.
Avoid touching your eyes, nose or mouth. Germs are often spread when a person touches something that is contaminated with germs and then touches his or her eyes, nose, or mouth.
Clean and disinfect surfaces at home, work or school.
Protect others
Everyday preventive actions can help slow the spread of germs that can cause many different illnesses and may offer some protection against the flu.
If possible, stay home from work or school, and avoid touching anyone for at least 24 hours after your fever is gone except to get medical care or for other necessities.
Cover your mouth and nose with a tissue when you cough or sneeze.
Throw out used tissues right away, and wash hands after use.
Get plenty of fluids and rest.
Clean frequently touched objects and surfaces once you have recovered
Questions? Call us at (866) 368-7227.